Fast. Simple. Painless.
A different mortgage experience.
Close your purchase loan in as little as 30 days!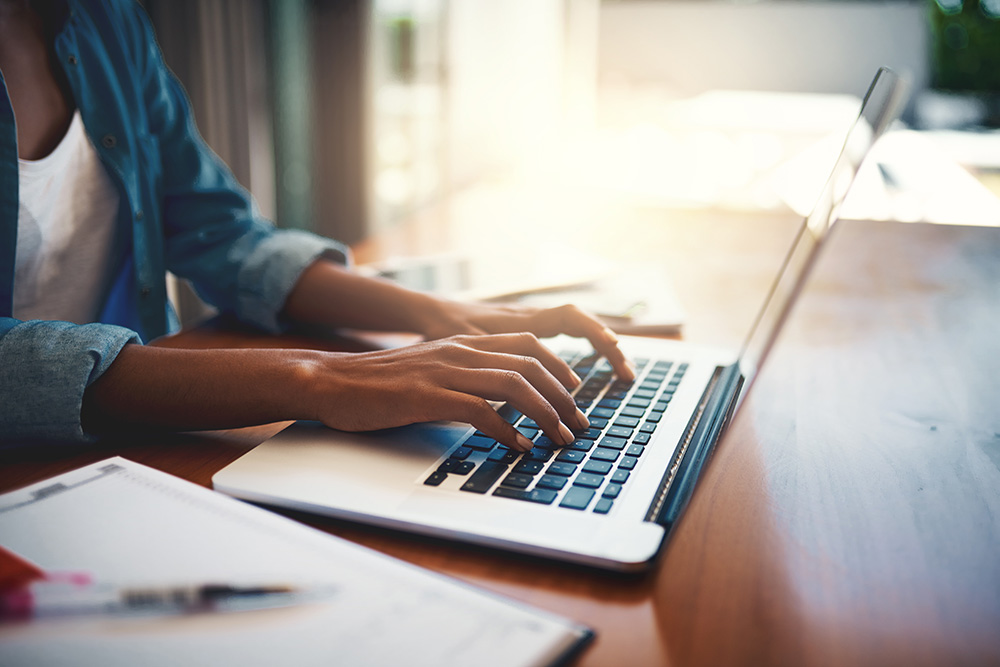 A Digital Application Process
You can start and complete your mortgage application from any device. Plus, real-time verification of income and assets means no more printing, scanning and emailing.
Our Process
Someone You Can Always Reach
We may be online mortgage lenders, but we're very personal. Questions? Assistance? Go one-on-one with your Capital Bank Home Loans Originator, they are here to answer your questions.
Learn More
Resources to
Inform You
Get informed with resources like calculators or videos that explain the process each step of the way. As your online mortgage lenders we send email reminders to help you stay on top of your application and your "to-do's".
View Resources
Our Clients Trust Us
500+ Reviews
Our team is here for you
We believe that getting a mortgage should be fast and easy. Even if you already have an offer from another lender, we may still be able to help you get what you need! Call us at 833-431-0364.
Let's Talk!